Photo of the Year: Environmental Portrait — Best of the Massachusetts High School Press 2017-2018
Hang on for a minute...we're trying to find some more stories you might like.
1.  Julia Ran
Mirage, Dana Hall School
Julia Bucci, and Mary Ann McQuillan, advisers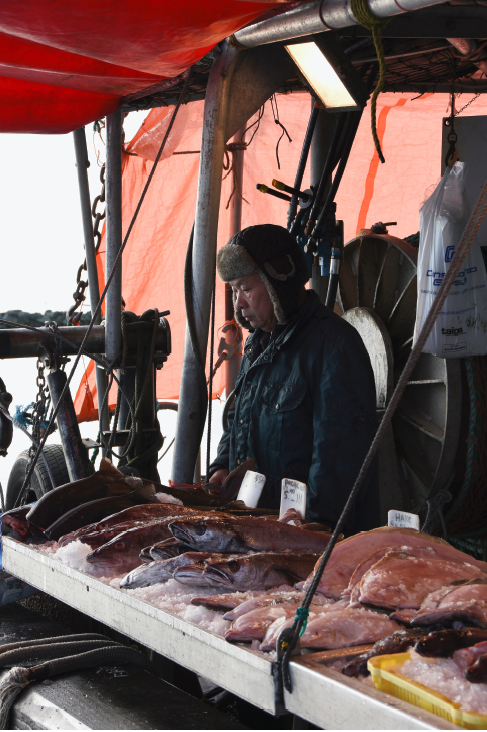 Judge's comments: Picking a winner was hard; but that was because how amazing all three submissions were. At the end of the day, Ran takes the trophy because of the deep reflection of humanity in her photo. The photo, with the man absorbed in his environment, shows us the balance between man and his nature. Capturing a moment that is so commonplace, and yet so valuable, truly deserves praise.
2. Kelly McGucken
Mirage, Dana Hall School
Julia Bucci, and Mary Ann McQuillan, advisers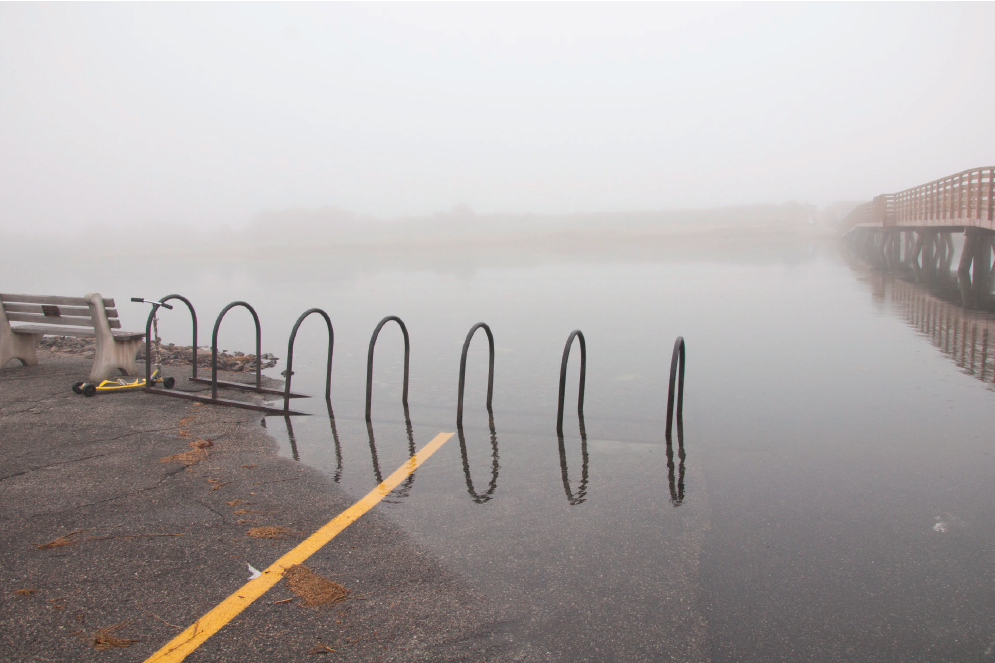 3. Grace Wang
Mirage, Dana Hall School
Julia Bucci, and Mary Ann McQuillan, advisers