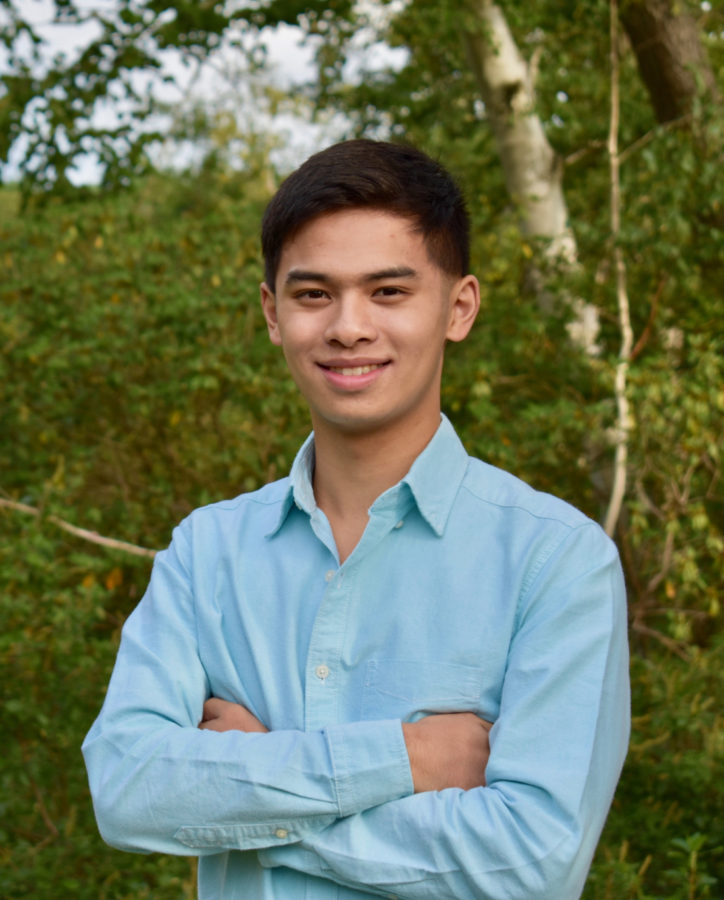 MASPA has named six graduating seniors to its 2019 All-State High School Journalism staff:
Lillian Hacsi, Newton North High School, Broadcast;
Samantha Kizner, Wellesley High School;
Nicolas Quintana, Newton North High School, Broadcast;
Varshini Ramanathan, Westford Academy, Newswriting and Photography;
Max Tracey, Wellesley High School, Newswriting;
Nathan Zhao, Wayland High School, Newswriting;
In addition, Nathan Zhao of Wayland has been chosen as the Journalism Education Association's Massachusetts High School Journalist of the Year. He will be eligible for national awards at the JEA/NSPA spring national high school journalism convention in Anaheim in April.
To enter the contest, students produced an online portfolio highlighting their journalistic work. They also submitted a resume of their high school journalism experience and wrote a two-page reflection on their journalism careers to date.
A panel of experienced advisers evaluated the entries.
MASPA first named an all-state staff in 2017 in an effort to recognize the diverse excellence of high school journalists in Massachusetts. MASPA will hold a reception for this year's winners Wednesday, March 27, at the Boston Globe.