Photo of the Year: Feature — Best of the Massachusetts High School Press 2017-2018
Hang on for a minute...we're trying to find some more stories you might like.
1. Jack Tumpowsky
Denebola, Newton South High School
Sam Lee, adviser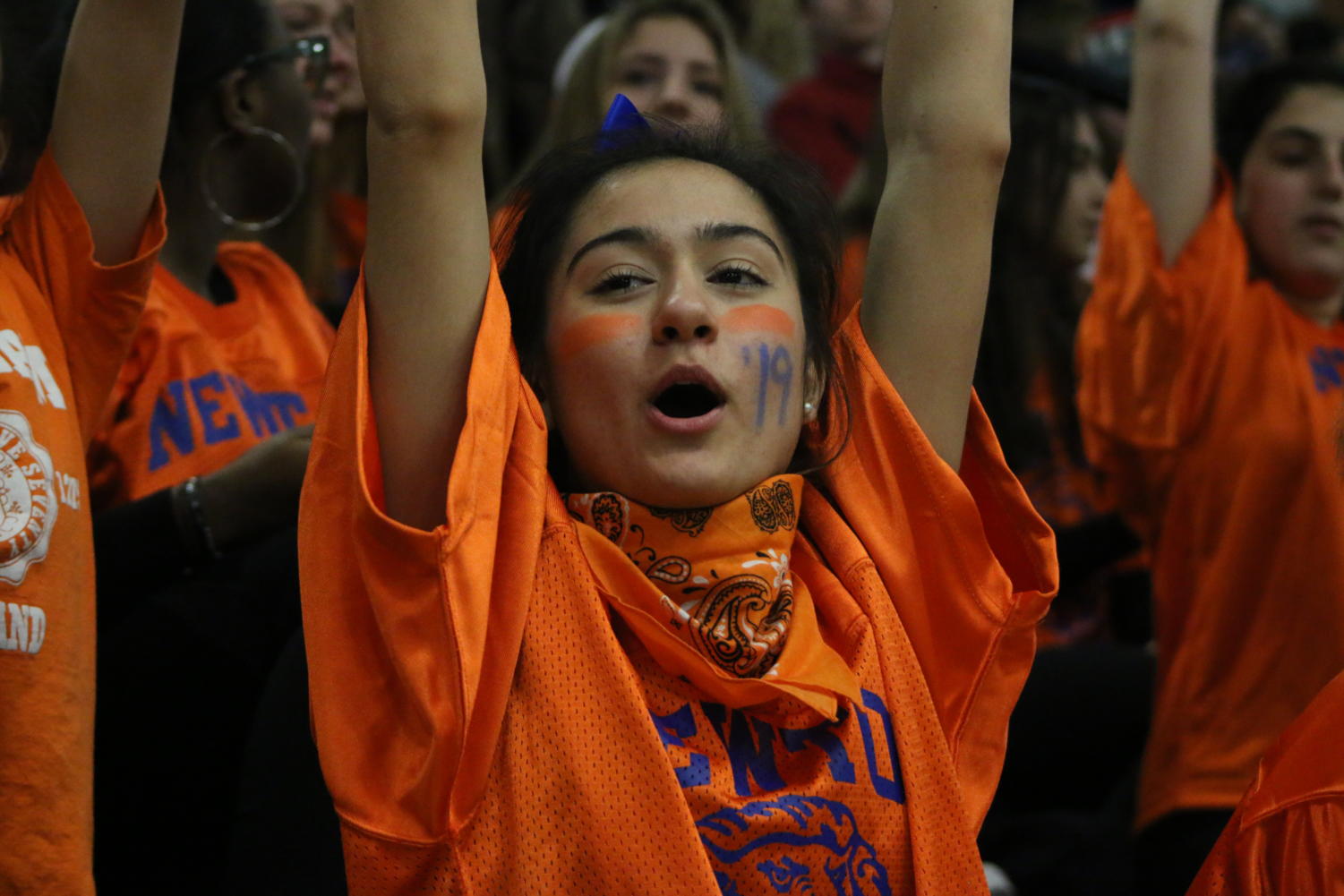 Judge's comments: More than anything else, Tumpowsky captures hope in a single frame, and for that, my praise goes to them. As someone who graduated from high school not too long ago, this photo reminded me perfectly of the vivacity for which I loved the place. By focusing on one unnamed student among many others, Tumpowsky captured a feeling that is universal.
2. Hannah Rice and Kate Balicki
WSPN, Wayland High School
Mary Barber and Brian Keaney, advisers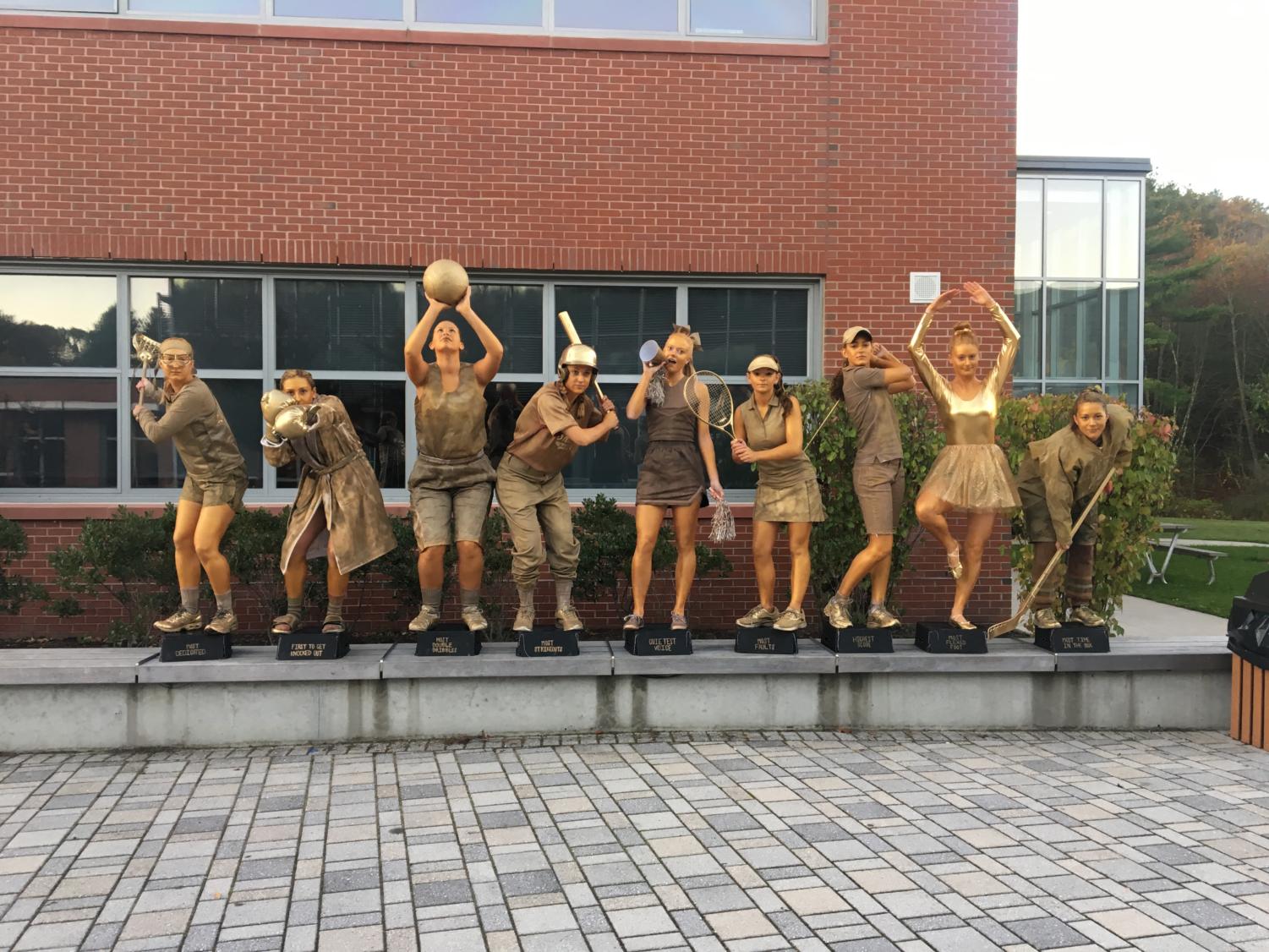 3. Emma Taubert
The Millbury Reflector, Millbury High School
Christopher Degon, adviser