5 Things You Did Last Week — 12/4/22
You were all busy last week!
#1 — You covered girls football and spirit week: 
From Newton South's Denebola: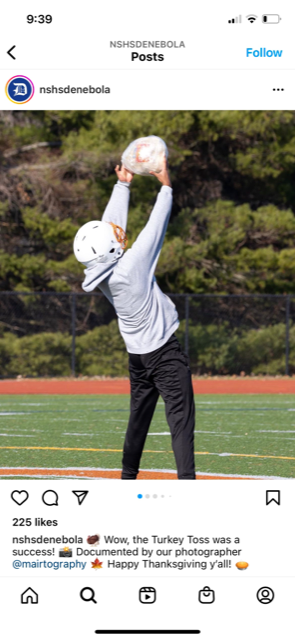 –
— From Brookline High School's The Sagamore. 
– From Malden High School's The Blue and The Gold
– From The Pentucket Profile
– From WSPN at Wayland High School 
#2 — You wrote and broadcast about school theater: 
From Barnstable's BHN: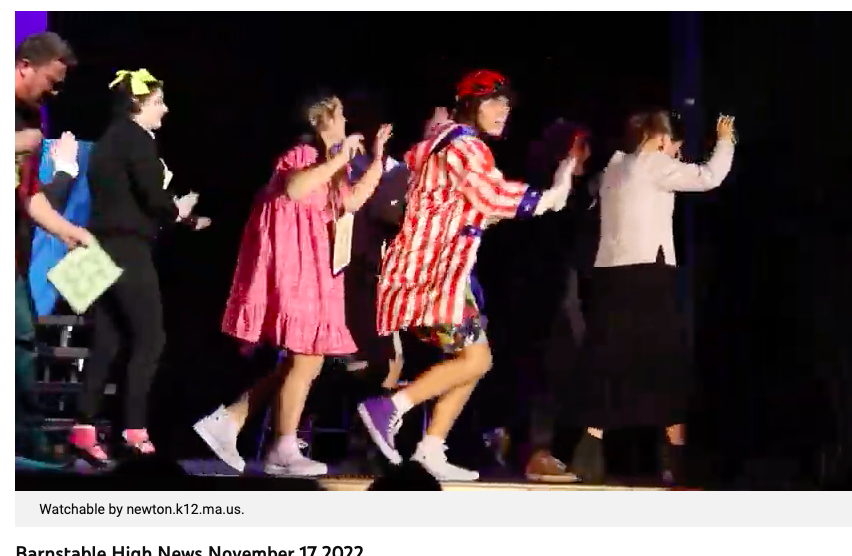 – From Gloucester High School's The Gillnetter
– From the Holyoke High School Herald
– From The Redhawk Report at Frontier Regional High School 
– From The Green Wave Gazette at Abington High School 
#3 — You covered playoff sports: 
From Newton North's The Newtonite
From The Westford Academy Ghostwriter
From Ludlow High School's Ludlow Cub
#4 — You covered Thanksgiving football: 
– From The Raider Times at Watertown High
– From Franklin High's Pantherbook
– From The Phillipian at Phillips Andover
#5 — You had thoughts about food:  
– From Old Rochester's Bulldog Weekly: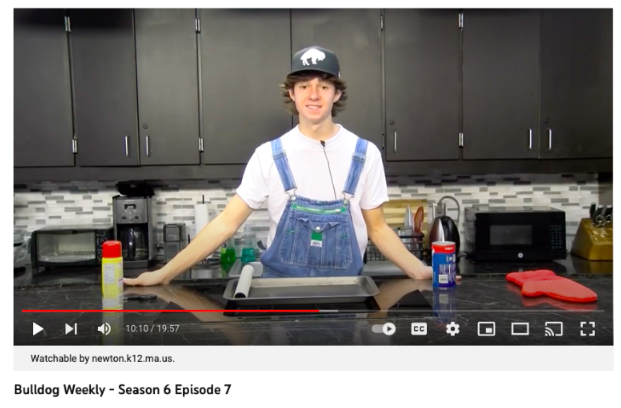 From Brimmer and May's The Gator
From Ipswich High's Tiger Transcript
And 3 Things to Know About: 
#1 — NESPA's Localizing Contest entries are due Jan. 6, 2023. All the info here. 
#2 — MASPA's All-State High School Journalism Staff and the JEA Massachusetts High School Journalist of the Year contest deadlines are coming up in February. Jump online for an info session about how to enter these contests this Wednesday, Dec. 7, from 8 pm-8:30 pm at this link. 
#3 –Also this week from Headliners in Education: